I've been hearing the phrase: 'The Modern Marketer is part scientist, part creative' for quite some time now, but what does this actually mean? Either for someone in marketing who wants to ensure they are 'geared up' with the right skills for the future; or for a B2B company who wants to ensure they are working with the right marketing partners.
Going above and beyond
Before we get carried away or start panicking unnecessarily, traditional marketing skills are as relevant today and as crucial as ever: the need to understand data, finance, to build a strategy, and to attract an audience. But top marketers today have become more complex and sophisticated. They possess a wider range of skills that blur the lines between marketing, product, brand, sales, and analytics.
The modern marketer now contributes way beyond marketing and has the ability to converse with the CEO on business topics he really cares about. They focus on business metrics and customer satisfaction and understand that in an environment where B2B buyer behaviors are being influenced by B2C buyer behaviors, executing a B2B marketing plan has become a lot more personal and emotional.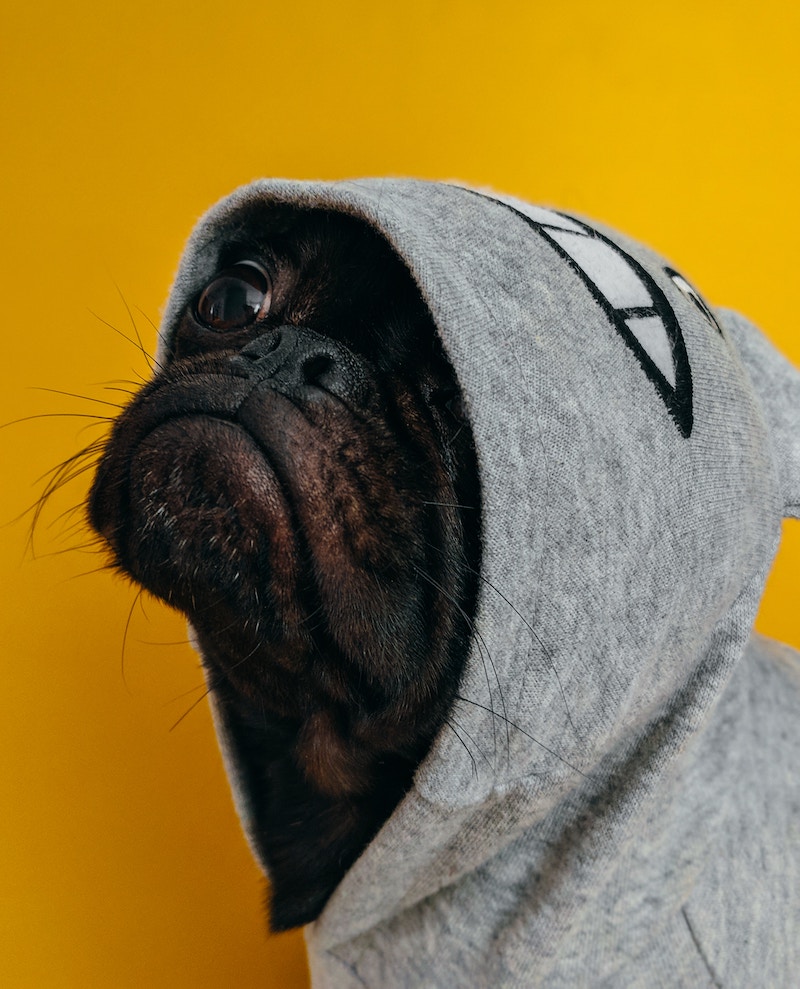 Today's successful marketers really know how to use technology to demonstrate ROI. They are knowledgeable and skilled in building the marketing tech-stack to automate, scale and optimize marketing plans efficiently. They always evaluate new technologies objectively and are not distracted by the latest new fad. As they begin to create and expand a digital ecosystem (of vendors, platforms, agencies, business, etc.) the lines between marketing disciplines blur and marketers are having to rethink how they build value and their own roles.
In a recent report published by tech solution provider Rakuten Marketing, they identified (from a survey with more than 1,000 marketers across the US, UK, France, Germany and Asia-Pacific (APAC) regions), that the modern marketer works in accordance with several core marketer profiles. I refer to them further on in this article.
Can one person possess ALL the right skills and traits?
Trends are suggesting that a lot of product technologists are entering marketing and that may have influenced the spread of agile concepts within the function. After all, agile environments are where many successful products get built. While not pure technologists,  marketers need to become significant influencers when it comes to businesses investing in tech solutions and their priorities should be to explore new marketing technologies and win new authority for their marketing team within the organization, Rakuten Marketing calls this marketer profile, an Advancer and over 50% of those surveyed represent this profile. According to Rakuten's research, despite their tech savviness, "Advancers tend to see their creativity as their best skill (38%) and are most common in Singapore (68%) and the US (55%), while Germany sees the lowest level at only 41%.
Faced with expanding new media channels, sources of data and stricter regulations, marketers have had to become data and analytics experts too, constantly managing customer expectations. This data savviness is not just about being aware, but also having the ability to interpret the data to allow decision making based on fact and not just gut feel. Based on their research, Rakuten Marketing calls these kind of marketers Architects, it made up the smallest segment surveyed and are mainly occupied with where data originates and are focused on compliance and regulation.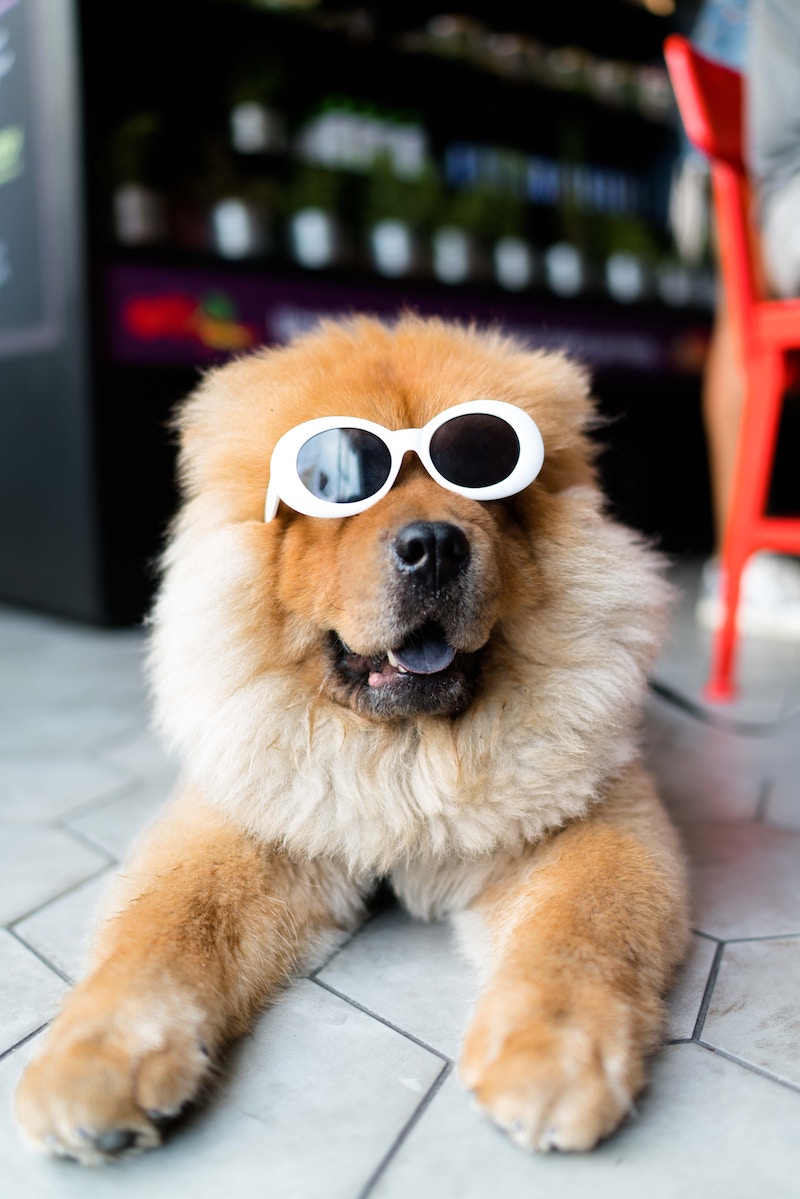 Rakuten reports that Architects are "experienced data analysts and many pride themselves on this accordingly (23%). Just 16% of Architects are under 30 years old. By contrast, 43% are over the age of 45, again reflective of the generation difference. Focused on the legality of marketing and accuracy of audience engagement, they are least likely to identify themselves as creative (16%). As GDPR encroaches, the highest proportion of Architect profiles are in the UK (12%) and Germany (17%). The lowest level is in France (5%) the US (2%) and Australia (0%) – despite international brands all having to take GDPR seriously if they have European consumer data.
Creativity, innovation and an understanding of the role of brand in fueling growth, can help marketers build product positioning, messaging, and industry marketing. They need to understand the power of content and can empower a team to build a content engine to educate and engage, not just sell.
Rakuten Marketing identify 11% of those surveyed to be Adapters – attribution experts, interested in optimization, creating efficiencies and adapting creative. They report that "Adapters have the greatest tendency to place customer sensitivity among their best skills (21%). They are also as likely as Architects (15%) to identify budget optimization as priority."
While marketers don't need to be copywriters, they do need to be skilled writers and know a thing or two about formatting, titles, keywords, and recognising attention-grabbing headings and visuals. They need to have thought-provoking storytelling capabilities that help engage emotions and reinforce core customers' connections with the brand. They need to appreciate the need to drive value in personalising the B2B relationship.
Social media savviness is crucial, in fact marketers who have strong personal brands on social probably have a unique insight to what works best and what doesn't. Especially when it comes to customer engagement through the medium. Which leads us nicely into customer experience. The best modern marketers put understanding customers at the heart of their marketing, gaining valuable insight in not just who and where they are, but also their attitudes, behaviours and actions. They understand that the customer experience they provide is what differentiates their company from the rest and they always have a finger on the pulse of the customer, constantly refining the ideal buyer profile.
Rakuten Marketing calls this marketer profile Advocates, making up around 30% of the 1000 survey respondents, these folk are predominantly influencer specialists and networkers who are focused on relationships, both internally and externally.
Apparently, "Nearly a third (31%) of Advocates are under the age of 30. Having always operated in the digital realm where online networks rule, they are likely to focus on customer sensitivity (17%) and creativity (32%). This comes at the expense of budget optimization, which only 9% identify with."
The highest proportion of Advocate profiles exist in Australia (44%), where "people" networks are extremely important. Individualist and human approaches work best.
Advocates mirror Advancer desires closely, with 54% looking for greater creativity and 34% are looking to improve the view of the customer journey."
In today's rapidly changing landscape, regardless of 'profile', the modern marketer has to be collaborative and able to develop strong relationships and know how to work well with sales, product, engineering, and operations. 78% of marketers who took Rakuten's survey chose 'collaborator' as the most important personality trait. Marketers who can work with and learn from other business functions will have a broader perspective and a bigger source of ideas.
More than any other time in a marketer's history, a readiness to learn and to adapt is the most important trait of all in an ever-changing world. Modern marketers need to be curious researchers and always alert to new trends, key insights and opportunities. They need to be hyper-aware of how their own development and progression helps the business. This results in them being focused on organisational goals, alongside their own.
While the different profiles referred to in this article provide a simple and easy way to identify the human resource mix and new-hire needs within a business' marketing function or within an agency, it strongly suggests that finding ONE person with all these traits is going to be almost impossible, but a good combination of people with the right strength traits will ensure the right balance that makes for an industry-winning team.
So where are the outstanding marketers of the future going to come from?
The rise in the use of technology would suggest they will be digital natives, but I suspect, similar, to how it's always been, the best modern marketers will appear out of places you wouldn't necessarily expect.
Sources:
Smart Insights: Evolving skills of the modern marketer
Rakuten Marketing:What marketers want: five strategic opportunities for 2018
Flawless Inbound: Building the next generation of modern B2B marketers
Clarkston Consulting: B2B marketing. Build next generation marketing capabilities
McKinsey & Company: What's a marketing ecosystem and what does it mean for marketers?
The Drum network: The anatomy of the modern marketer
Thanks to photos by alan King, Braydon Anderson, Matthew Henry and Charles Deluvio on Unsplash