NEWS: New strategic partnerships see BBN expand specialisms and expertise
BBN continues its global expansion by announcing the appointment of two new strategic partners, Business Brainz and DemandMatrix.
BBN's strategic partners have specific specialisms and knowledge in certain areas of B2B marketing and work as an added value resource for our clients and agencies, across all global locations.
Business Brainz delivers bespoke insight about industries, companies and executives to sales and marketing teams engaged in B2B selling and marketing. Their insight reports are a key enabler for Account Based Marketing (ABM), Enterprise Sales and B2B Demand Generation.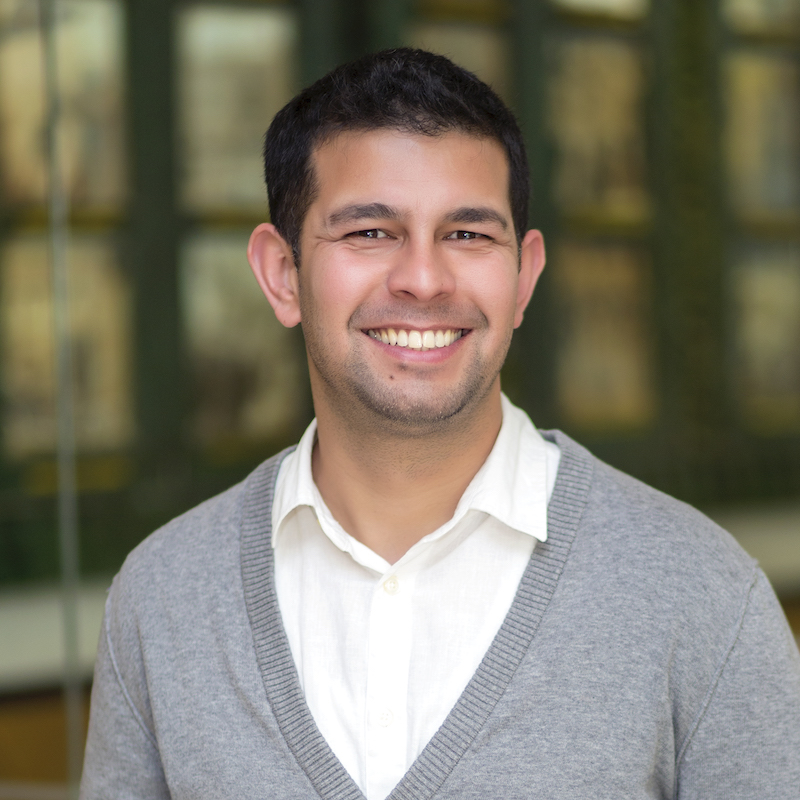 The team at Business Brainz does desk-based research, which otherwise would be done by sales and marketing people. This gives them more than 10% of their time back, and leaves 'research' to be done by those who are expert at it.
Prajwal Gadtaula, Founder & Managing Partner commented:
"As a company that empowers B2B sales and marketing teams with insight to win, we could not find a better partner than BBN. Passion for B2B forms a major part. In addition, BBN's global group of agencies is unmatched."
DemandMatrix uses machine learning and narrow-AI to find, catalogue and score 12,473 hardware and software products that 13,716,365 companies in 236 countries are using or considering. With up to five years of technology deployment history, DemandMatrix uses these product adoption patterns to identify accounts and buyers that are in the market for various products each quarter. B2B tech marketing, sales, and product management teams use these insights throughout the customer life-cycle.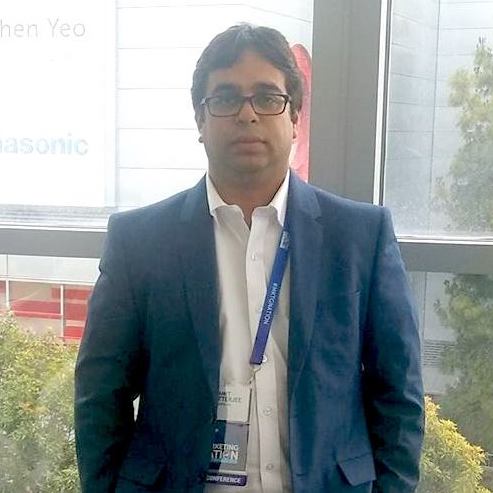 "We are excited to be working together through this strategic partnership with BBN. This initiative will allow us to provide world-class business insights and intelligence solutions to their extensive technology-focused agencies and customers. We are eager to see the full potential of this setup and how our feature-rich solutions will create a win-win through this partnership," said Amit Chatterjee, Head of Business Development for EMEA and APAC at DemandMatrix.
Annette Fernandes-Poyser, Executive Director at BBN, commented:
"BBN identifies strategic partners and evaluates candidates, seeking those, which offer a service that BBN agencies will value. Our strategic partners must be able to operate on an international scale and are serious about joining in the participatory nature of BBN. These two new partners will strengthen the overall offering of BBN as a global B2B agency and support our agency partners and clients on a local level."