The
world's

b2b agency in Ohio, USA
TriComB2B is unabashedly devoted to industrial and technical B2B marketing, helping their clients to design simple, effective ways to connect with audiences, no matter how complex their stories are. They take B2B from table stakes to inspired — without a lot of fuss. No complex theories, jargon or pretentiousness.
It's as simple as helping their clients do great B2B.
That's it.
Working with TriComB2B gives customers access to experienced marketing professionals with equal parts B2B passion and nerdiness. Their clients represent some of the most formidable and distinctive names in B2B, including Cummins, Emerson, Flowserve and Honeywell.
As an integrated agency, they deliver seamless strategies — from brand to demand — to clients in North America, EMEA and Asia-Pacific.
TriComB2B currently ranks number 23 on B2B Marketing's Top U.S. B2B Marcomms Agency listing and has been recognized as a Top 15 fastest-growing B2B marcomms agency. It is consistently named Best Place to Work by the Dayton Business Journal and a B2B Top 200 Agency by Chief Marketer. The agency boasts numerous awards from PRSA, AAF and AMCP.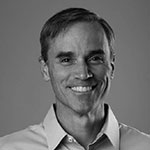 Chris Eifert
Principal
Chris is living proof that engineers have feelings, too. Contrary to his engi-nerd, even-keeled exterior, he can find the emotional threads in campaigns that connect with target audiences, who are — you guessed it — often engineers themselves. Chris has more than 30 years of sales, marketing and management experience in a variety of technical industries, including business development in Europe and South America.
He joined TriComB2B in 2002 and purchased the company in 2006 with his business partner, John Buscemi.
John Buscemi
Principal
Few people have held the same job since graduating from college. Even fewer go on to own that company. Starting as an accountant in 1985, John partnered with Chris Eifert in 2006 to transform TriComB2B into a leading B2B marketing agency.
John has more than 30 years of agency experience. He is responsible for managing the agency's financial and operations sides.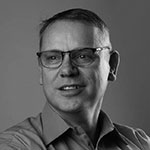 Mike Bell
Vice President, Creative Services
As a creative director within several Midwest agencies in the United States, Mike has delivered return on investment on scores of projects for B2B and B2C customers alike. Now serving as TriComB2B's vice president, creative services, he uses his strategic ingenuity and creative intuition to develop focused designs that inspire both our clients and their audiences.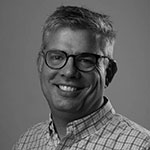 Scott Rogers
Director, Marketing Technology
Scott brings more than 20 years of marketing and communications experience to the agency, where he leads the marketing technology and development team in creating cutting-edge digital solutions and strategies to improve marketing and sales efforts among our clients. Prior to TriComB2B, Scott worked as a client strategist for a marketing firm, where he conducted research and developed strategies for global industrial companies.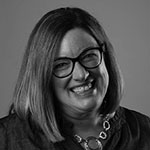 Michelle Crawley
Director, Public Relations
As TriComB2B's director of public relations, Michelle excels at not only telling client stories, but also sharing them with the right audiences. She has spent her entire career in B2B on both the agency and client sides, turning complex industrial subjects into understandable concepts.
Her background includes managing public relations, corporate communications and social media, and developing plans and platforms from the ground up. Her experience ranges from strategy and content development to media event coordination and trade publication placement.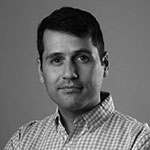 Andrew Humphrey
Director, Media Strategy
Andrew is responsible for developing overarching strategies and implementing high-performing media programs for agency clients.
For more than a decade, he has helped technically oriented clients to grow and convert, combining creativity with a data-driven approach. Prior to TriComB2B, Andrew worked as a digital marketing manager, where he learned how to build campaigns from the ground up, using research and forecasting to achieve optimal conversion rates.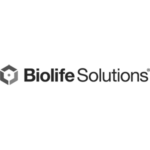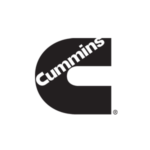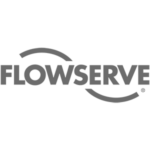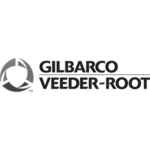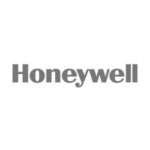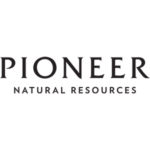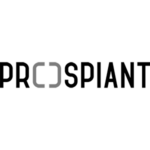 Contact
For new business or general enquiries please contact:
T:+1 937.890.5311