The
world's

b2b agency in Chile
MarTech is a Chilean marketing and technology company focused on e-commerce and sales channels. They are Adobe and Vtex e-commerce platforms partners.
MarTech develops and supports e-commerce for B2B and B2C companies and also provides digital marketing for those online stores.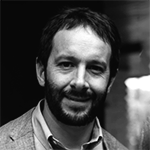 Javier Correa
Co-Founder and CEO
Javier Correa is the co-founder and CEO of MarTech. He's a self-starter and has 15 years experience in the industry, which includes having started other companies congruent with technology and marketing.
Using his previous experience in marketing and sales he's adapted those takeaways to put them to use in his own business. His primary goal is to construct in collaboration with clients, by working with their technology, marketing and sales department, to fine-tune the objectives they have for their digital channel: D2C, B2C and B2B. Javier and Martech have provided e-commerce and strategy to big players such as Unilever, Nestlé and Heineken.
Rafael Irarrázaval
Co-Founder
Rafael Irarrázaval, after 20 years of working for CPG companies, acquiring vast experience in marketing and sales of various products in different industries, took the decisión to co-found MarTech.
Here, he has been able to bring his own brand and style, as he saw there was a gap between conventional marketing and available technological tools.
Presently, his role is assisting clients with business strategy and development, working closely with his teams, overseeing how projects develop, using his considerable acumen.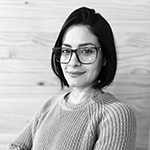 Katherine Farage
Customer Success Manager
Katherine has a degree in Business Management and has 10 years of experience in customer service and project management in different areas such as IT, e-commerce, Telecommunications and Aeronautics. As a Customer Success Manager, she is in charge of understanding the needs of customers, transforming them into solutions, being a link with the different areas following the development and compliance of the company's internal processes and the offered Service level agreements to each customer.
As a focus, Katherine believes that long-term relationships are built on empathy, trust, and continued growth through effective guidance and deep understanding on customer's business.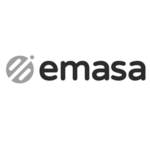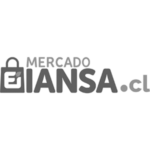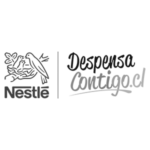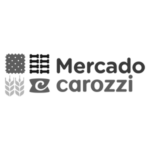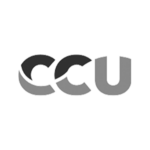 Contact
For new business or general enquiries, please contact:
T:+56 97 806 5732