The
world's

b2b agency in Colorado, USA
Elevated Third blends strategic thinking with technical doing to solve today's enterprise B2B problems. Since 2004, Elevated Third has worked internationally across sectors—from fintech to edtech and every kind of SaaS in between—to help solve the most complex marketing and digital transformation challenges.
Joining BBN in 2022, Elevated Third brings with it expertise in open-source technologies such as Drupal to integrate and optimize martech ecosystems. Delivering best-in-class customer experiences relies on connected platforms that empower sales, marketing, and CX teams. But technology is only half of the equation. With an intent-based marketing approach that incorporates personalization and a 360-degree customer view, Elevated Third generates results at scale by putting technology to work the right way.
A practical approach to ABM, likewise, means leveraging technology to make smart, agile decisions. Elevated Third supports account-based experiences at every scale, emphasizing a crawl-walk-run approach to standing up processes, aligning teams, and ultimately closing business.
Elevated Third is a 2x ANA B2 Awards Bronze winner, 3x Acquia Engage award winner, and works seamlessly with large organizations headquartered across the globe.
Jeff Calderone
President/CEO
Even before founding Elevated Third 17 years ago, Jeff was executing digital strategies for big brands like Qwest, Astrazeneca and the University of Colorado. Jeff continues to drive the agency with a hands-on approach to ABM and digital strategy.
Harrison Liss
VP of Business Development
Harrison has over twelve years experience in building relationships with clients. At Elevated Third, Harrison worked with such clients as Verizon, Comcast, Transamerica, Six Flags, Kaiser Permanente and Arrow.
Judd Mercer
VP of Creative Strategy
Judd blends strategy, design and user experience to help define the big idea. For over 16 years he's worked with B2B companies across industries such as Trimble, Transamerica, Finastra, Comcast and Sinch.
Mike Lander
VP of Technology
Michael oversees technical strategy for one of the largest and most experienced Drupal development teams in the country. As an Acquia Triple Certified Developer, Micheal contributes to the open source community with the development of custom modules.
Kathy Weisbrodt
VP of Accounts
Kathy is a seasoned NYC-agency veteran and feels at home partnering with clients and coordinating all the details to ensure success. Having worked with clients like GE, Pfizer and Amazon, Kathy knows what it takes to execute a major project.
Mindy League
UX Director
Having worked in digital marketing with B2B clients at Fortune 100 companies such as HP, IBM, Emerson, and Thermofisher. Mindy is always looking for opportunities to help global brands succeed while bringing delight to the process along the way.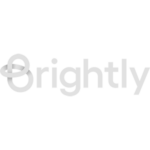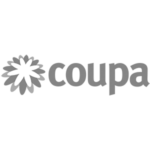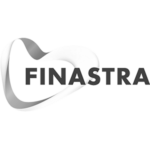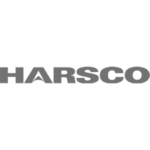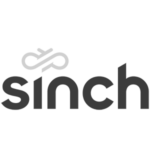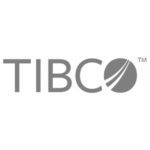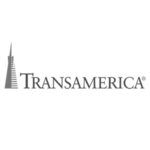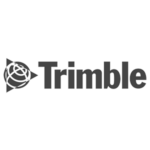 Contact
For new business or general enquiries please contact:
T:+1 303 436 9113