The
world's

b2b agency in
South Africa
CubicICE, formerly Broad Marketing, was registered in 1986 as a full-service marketing agency serving South Africa's industrial sector. Following its listing on the Johannesburg Stock Exchange and a management buy-out in 1999, the agency adopted its current name, including the acronym ICE – denoting the Intelligence, Communication and Enabling technology – that underpins the company's unique approach.
Since 2000, CubicICE has offered its clients specialised digital services, alongside its robust PR and advertising offerings. For more than 20 years, the agency has achieved measurable, sustainable business growth for its clients across various industries.
Renowned for its expertise in digital strategy, website development, SEO, Google Ads campaigns and email marketing, CubicICE successfully develops global strategies for clients. This multi-disciplinary strategic ethos has enabled the agency's customers to successfully target prospects beyond Africa, in tough-to-reach markets in Australia, South America, Canada and Europe.
CubicICE is a certified SEO organisation and Google Partner. The agency is also a member of the Advertising Media Standards Association of South Africa (AMASA) and the Digital Analytics Association. From its headquarters in Johannesburg, South Africa, CubicICE has established itself as a leader in B2B marketing, with a BEE level 2 rating.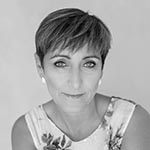 Megan Stark
CEO
Megan holds a Diploma in Public Relations and has over 35 years' experience in the South African B2B marketing environment. As founder and CEO of CubicICE, she plays a key role in developing public relations, digital and integrated marketing strategies for clients, as well as acting as an advisor to management teams. Applying her dynamic combination of business and marketing experience, Megan's novel approaches deliver targeted, relevant and effective strategic solutions to clients in the industrial sector.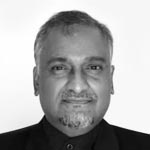 Suresh Matadin
Director
Beginning his career in the mid-1980s and working across an array of accounts, positioned Suresh to join CubicICE in 1993. His vibrant use of creativity and production know-how brought the edge required for market leadership in the B2B and industrial marketing sectors. Remaining abreast of all design developments with the advent of Y2K and subsequent IOT has allowed Suresh to acquire all skills necessary for all front-end development and build exemplary knowledge of UX Design.


Tarryn Nortje
Client Service Manager
Tarryn's career with CubicICE began in 2013. Starting in the content team and promoted to Client Service in 2018, Tarryn's client portfolio featured industrial companies in the mining and processing industries where she developed, managed and implemented marketing strategies to grow lead-generation potential globally. In 2022, Tarryn was promoted to Client Service Manager where she oversees strategy for all clients. Diploma in Marketing Management (2018), Social Media Academy (2018), Diploma in Journalism (2012), BA Degree, University of Cape Town (2011).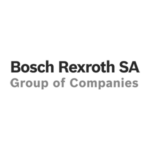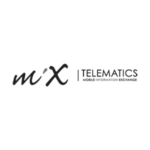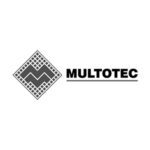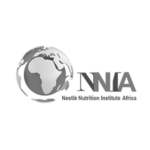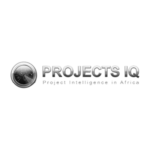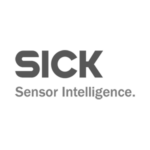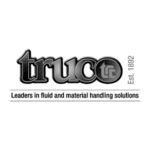 Contact
For new business or general enquiries please contact:
T: +27 11 705 2545