The
world's

b2b agency in UAE, USA & Pakistan
Centric is a digital transformation agency that helps businesses transform their growth and optimize their processes. They serve a diversified clientele from different industries across three continents. With a mission to automate everything, they champion delivering exceptional experiences on the back of data-driven decisions creating value for their clients and their unique challenges. They undertake every brief with a solution-oriented mindset and deliver on business goals. Centric takes a holistic approach to B2B marketing to offer the best-in-class services, helping clients make a solid digital footprint and accelerate growth.
With a team of over 50 people, Centric has in-house strategists, copywriters, creative designers, and marketing individuals. With Offices in Dubai, Pakistan, and the USA, Centric has a diverse team with expertise in English, Arabic, French, and Spanish languages.
Centric utilizes an in-house inbound marketing platform to deliver cutting-edge solutions and is a seed funder in the Linkedin Automation Platform. It has partnered with some of the biggest technology firms, including Adobe, Google, Microsoft, and Pimcore. Centric believes in delivering consistent quality. They use automated processes and artificial intelligence tools like ChatGPT, and Co-Pilot as well as custom models developed using open-source AI/ML engines.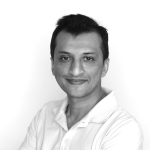 Usman Khalid
Founder and CEO
Usman Khalid, the founder, and CEO of Centric is a visionary entrepreneur who leads from the front. His passion and perseverance for success know no bounds. From IBM to Sun Microsystems, Oracle, and Centric, his entrepreneurial journey has been nothing short of an epic and the epitome of continued success. He loves to take up challenges and deliver results quickly. Being a serial entrepreneur himself, he knows quite well what it takes to transform a business into a successful, growth-oriented organization.
Parag Chemburkar
Creative Director
Parag Chemburkar is the main man behind all the creative endeavors that Centric undertakes. As a Creative Director, he leads by example. He has a keen eye for an artist, who loves to get things done with articulate finesse. For him, mindfulness is the essence of life that drives creativity. Positive attitude is the trait that defines him to the core, as he sees an opportunity in every challenging situation and strives to deliver results with utmost dedication and perfection.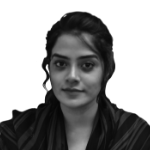 Kiran Saleem
Project Manager
Kiran Saleem, the Project Manager, strongly believes in taking a proactive approach to everything she does. From understanding project specifications to ensuring flawless execution and delivery, she has a knack for perfectionism with a never-say-die attitude that has helped her excel in her professional career. Her passion to take up challenges and deliver results is exemplary. With a keen eye for attention to detail, she leads the team with enthusiasm, while ushering in trust, integrity, and resilience to achieve success.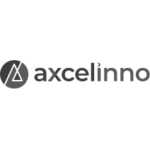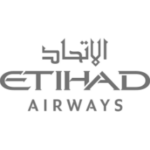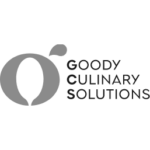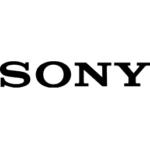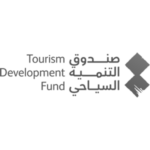 Contact
For new business or general enquiries please contact:
T: +1(929) 515-1512