The
world's

b2b agency in Nepal
Business Brainz is an outsourced, strategic sales and market research firm with a mission to provide insight that empowers sales and marketing teams. They are engaged in delivering custom-built insight about enterprise customers, industries, personas, and competition. Their comprehensive, fact-based insight offering provides clients with a detailed understanding of target markets, companies, and leaders, enabling them to optimize and accelerate the velocity of their sales and marketing programs.
Their 'winning insight' is a key enabler to teams targeting enterprise customers, or adopting ABM as a model. Till now, they have delivered over 3600 tailored insight reports, $1.8 billion in pipeline revenue, and benefitted over 100 campaigns. They started their journey within the BBN ecosystem in August 2019 and starting January 2021, they've been onboarded as one of the BBN partners.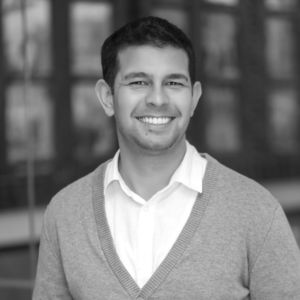 Prajwal Gadtaula
Founder & CEO
Prajwal is the founder of Business Brainz, an ABM research agency. He has been delivering research-backed insight to large companies across the world from the foot of Everest for more than a decade now. Prajwal has expertise in account insight, industry insight, competitive intelligence, buyer persona insight, and executive insight.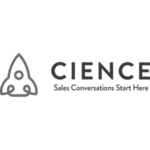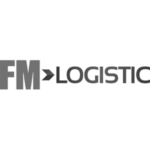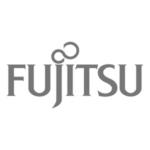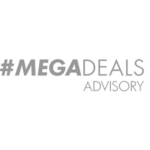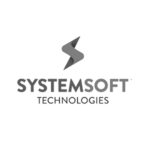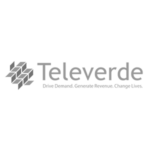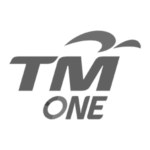 Contact
For new business or general enquiries please contact:
T: +977 01 6923254